Our Subaru Current Offers
June 2021
eofy offer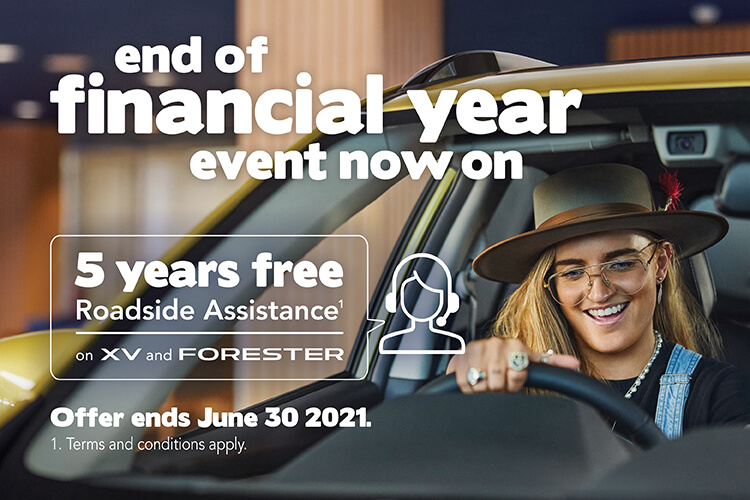 In June, we're giving you the chance to drive away with 5 years of FREE Roadside Assistance¹ when you purchase a new Subaru XV or Subaru Forester – two adventure loving SUVs that come equipped with cutting-edge safety and performance features plus a whole lot more.

Explore roads near and far knowing that we've got your back. Available 24 hours a day, 7 days a week, our Roadside Assistance program means help is never more than a phone call away.
Show Disclaimers
Things you should know
1. Offer only available on Subaru XV & Subaru Forester new & demonstrator vehicles. Only available at participating retailers. Fleet, government & rental buyers excluded. Eligible cars must be sold between the 01/06/2021 & 30/06/2021 and delivered by 31/10/2021. Customer must opt-in to the 5-year roadside policy at point of delivery. Not in conjunction with any other offers.
instant asset write off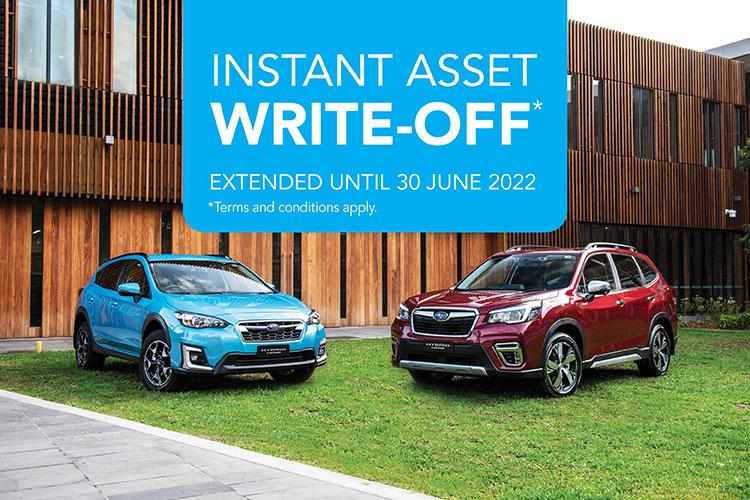 Instant Asset Write-off is no longer available but your business may be eligible to claim the temporary full expensing deduction for assets purchased, from 6 October 2020 to 30 June 2022.

Please note that taxation is complex and you should seek advice from your taxation advisor – the above is not intended nor should it be taken as tax advice.
Show Disclaimers
Things you should know
* Eligibility terms and conditions apply. Please speak to your financial advisor to determine your suitability.
accessory packs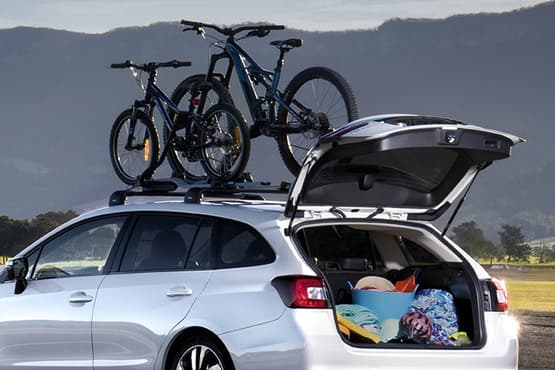 Factory approved by Subaru - for your Subaru - they can enhance your vehicle to meet your lifestyle. From the practical, to the purely aesthetic, the possibilities are endless. And naturally when you purchase Subaru Genuine Accessory Packs, you are protected by our manufacturer's warranty*. View our range of Subaru Genuine Accessory Packs:
More Features