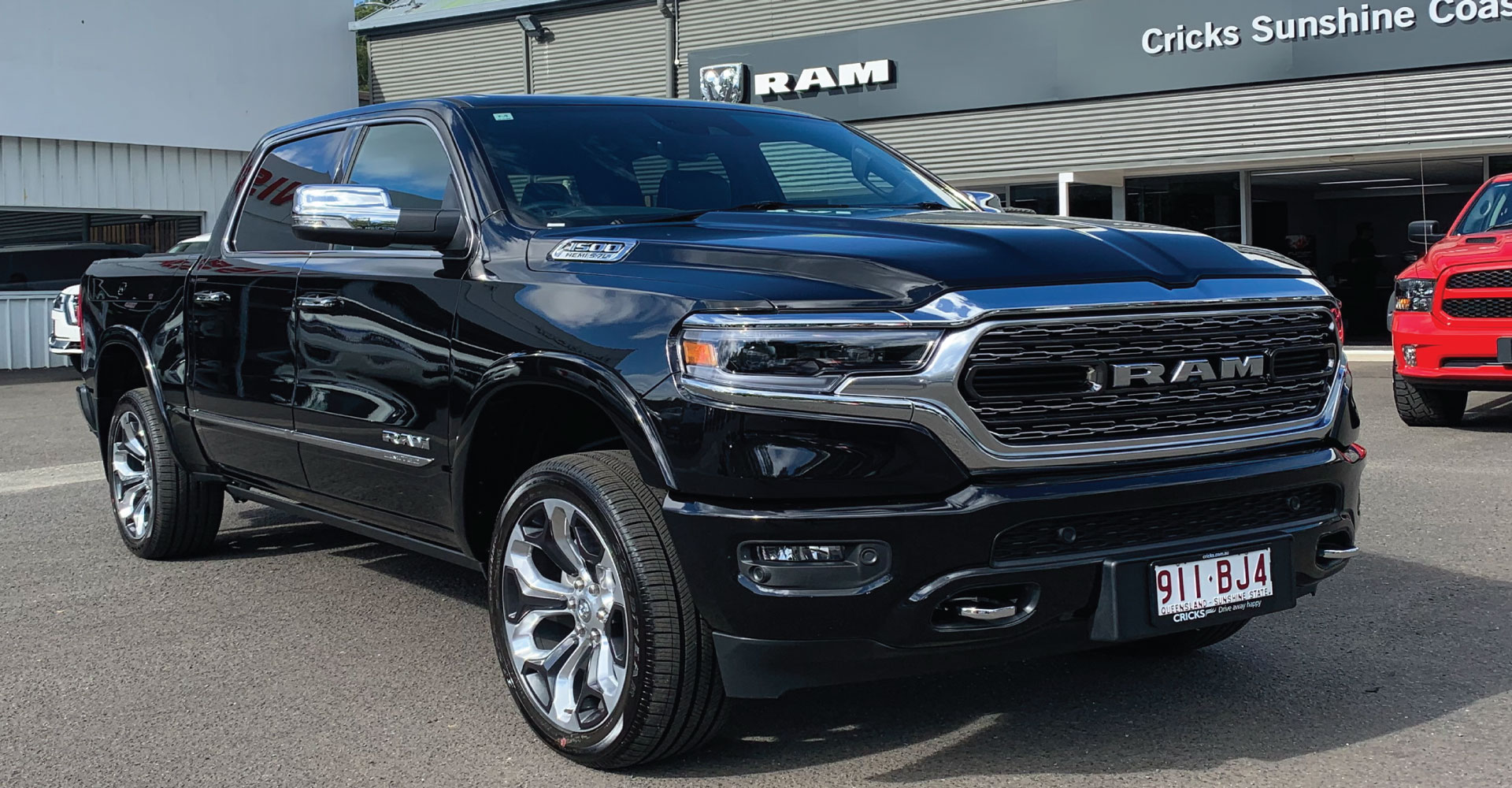 RAM DT LIMITED SERIES HAS LANDED AT CRICKS NAMBOUR
The talented team at Cricks Nambour are happy to announce that the coveted RAM DT Limited series has arrived at the dealership.
To book your exclusive demo call Michael on 0401 140 507.
Appointments are limited, so act quickly to avoid disappointment.