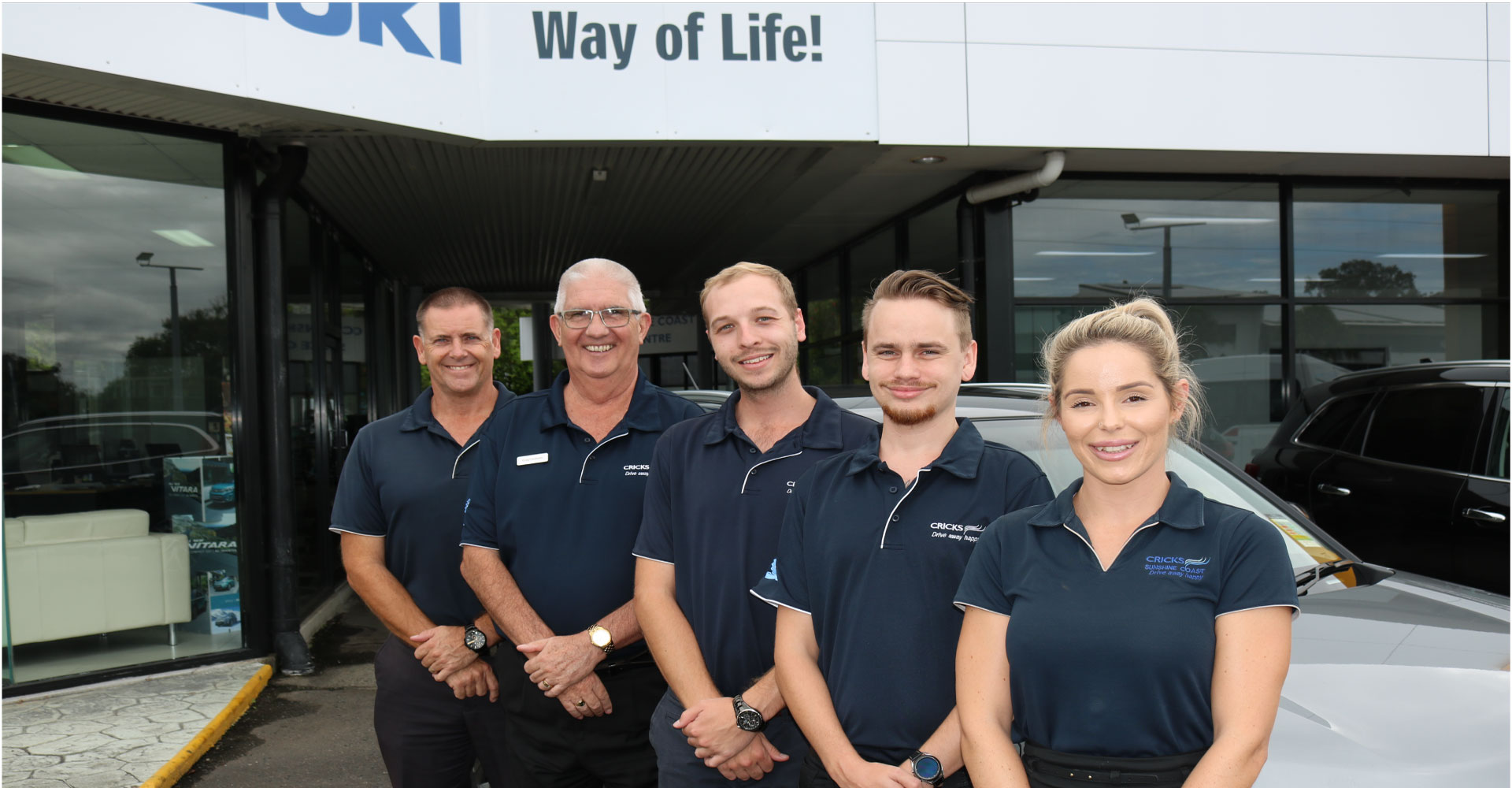 CRICKS WISES RD HAVE WORK VEHICLES IN STOCK
The professional team at Cricks Wises Rd want you to know that they have work vehicles in stock and ready for delivery. Plus, if you purchase one today you may qualify for the government's Instant Asset Write Off.*

Take a look at the range of Renault vans and SsangYong utes in stock. Then get in touch with Greg and the team on 5409 4100 to book your test drive!

Be quick Instant Asset Write Off ends 30 June...
Want to get your hands on a new work vehicle before the end of this tax year?
Want to take advantage of the government's Instant Asset Write Off? 
If the answer is YES then give Greg and the team at Cricks Wises Rd a call today on 5409 4100
*We are unable to provide advice to you on the ability to claim this deduction for you and your business. Please consult with your accountant or tax agent. The vehicle must be delivered by 30 June 2021. Certain car cost limits also apply. Further information and examples can be found on the ATO's website: https://www.ato.gov.au/Business/Depreciation-and-capital-expenses-and-allowances/Simpler-depreciation-for-small-business/Instant-asset-write-off/