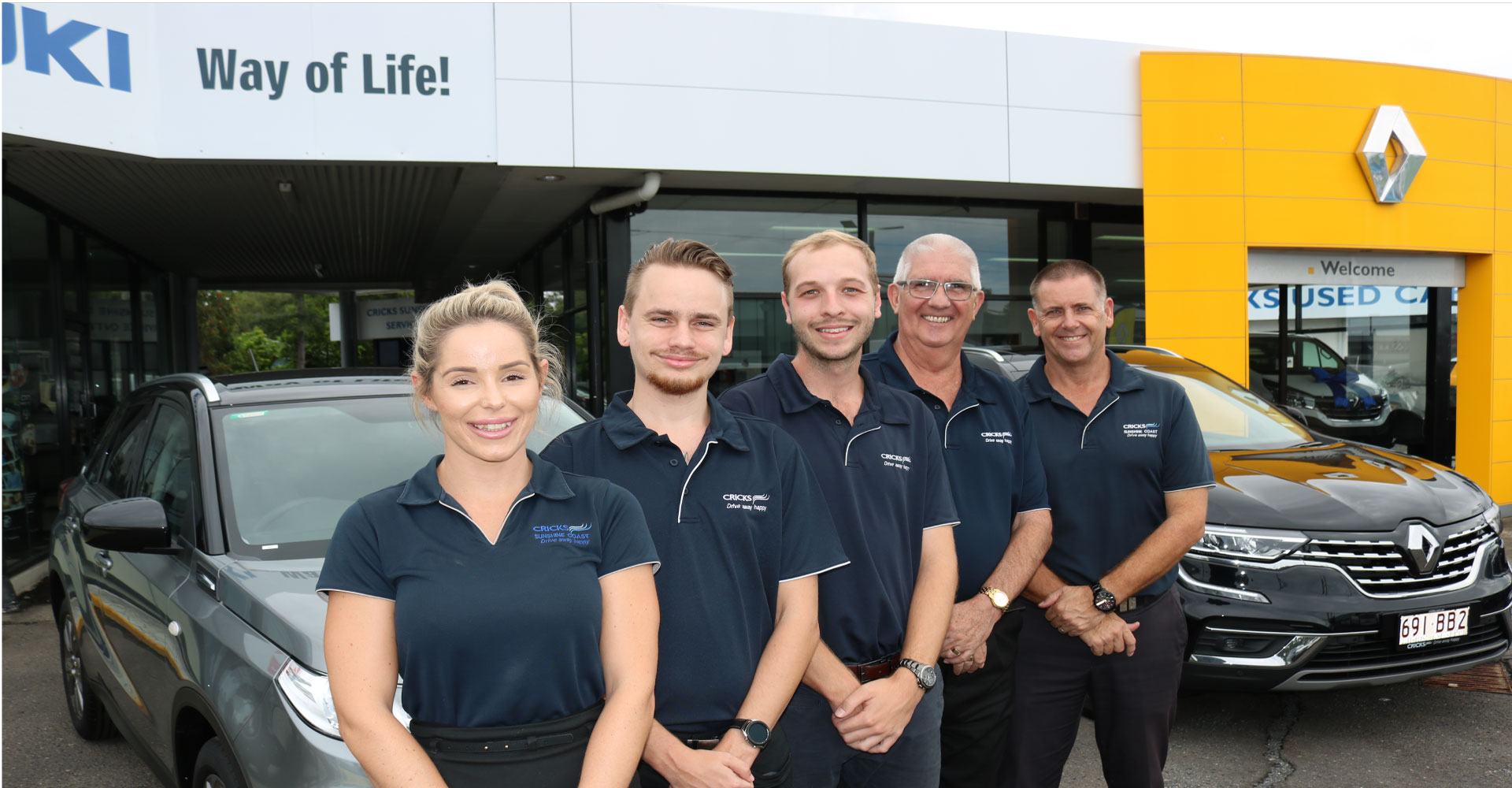 THE CRICKS WISES RD SALES TEAM HAVE GOT STOCK | RENAULT SUZUKI SSANGYONG
The professional team at Cricks Wises Rd would like you to know that they have new Renault, Suzuki and SsangYong cars in stock and ready for delivery.

Take a look at what's available and then get in touch with Greg and the team on 5409 4100 to book your test drive today! Be quick to avoid disappointment...