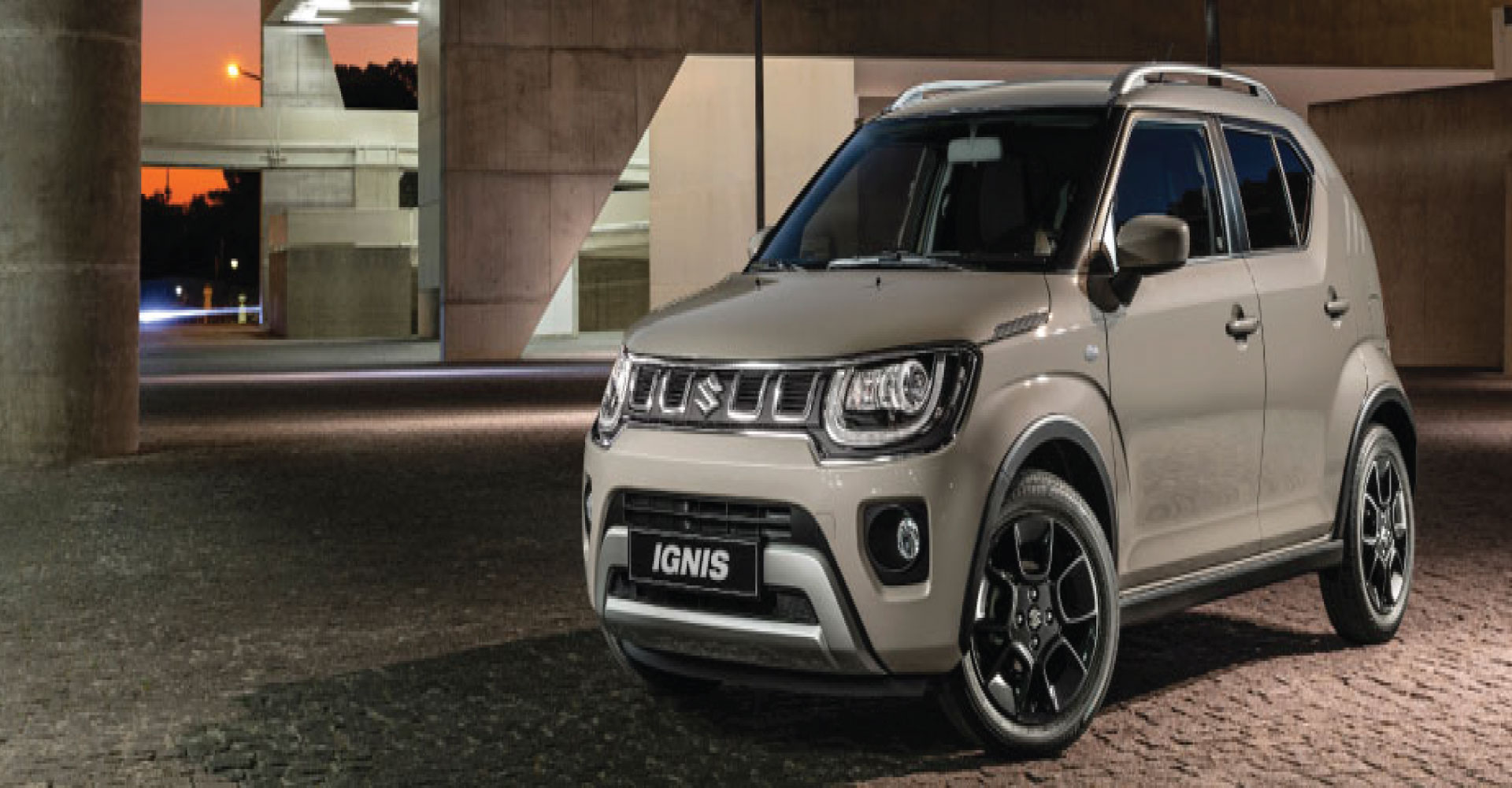 SUZUKI IGNIS | IN STOCK AND READY TO IGNITE YOUR SENSES
VIEW IGNIS STOCK

SUZUKI IGNIS - Ignite your senses

The professional team at Cricks Wises Rd are delighted to announce that in this uncertain time, where new cars are in short supply, the New Suzuki IGNIS is in stock and available for immediate delivery.

VIEW IGNIS STOCK then give Greg and the team a call on 5409 4100 to book your test drive today!

Be quick though, petite SUVs wont last long.
IGNIS FACTS
Compact and swift SUV
Incorporates the latest safety technology
Higher Ground Clearance and Seat Height
Simple styling with maximum impact
Designed functional components gives real funk and personality